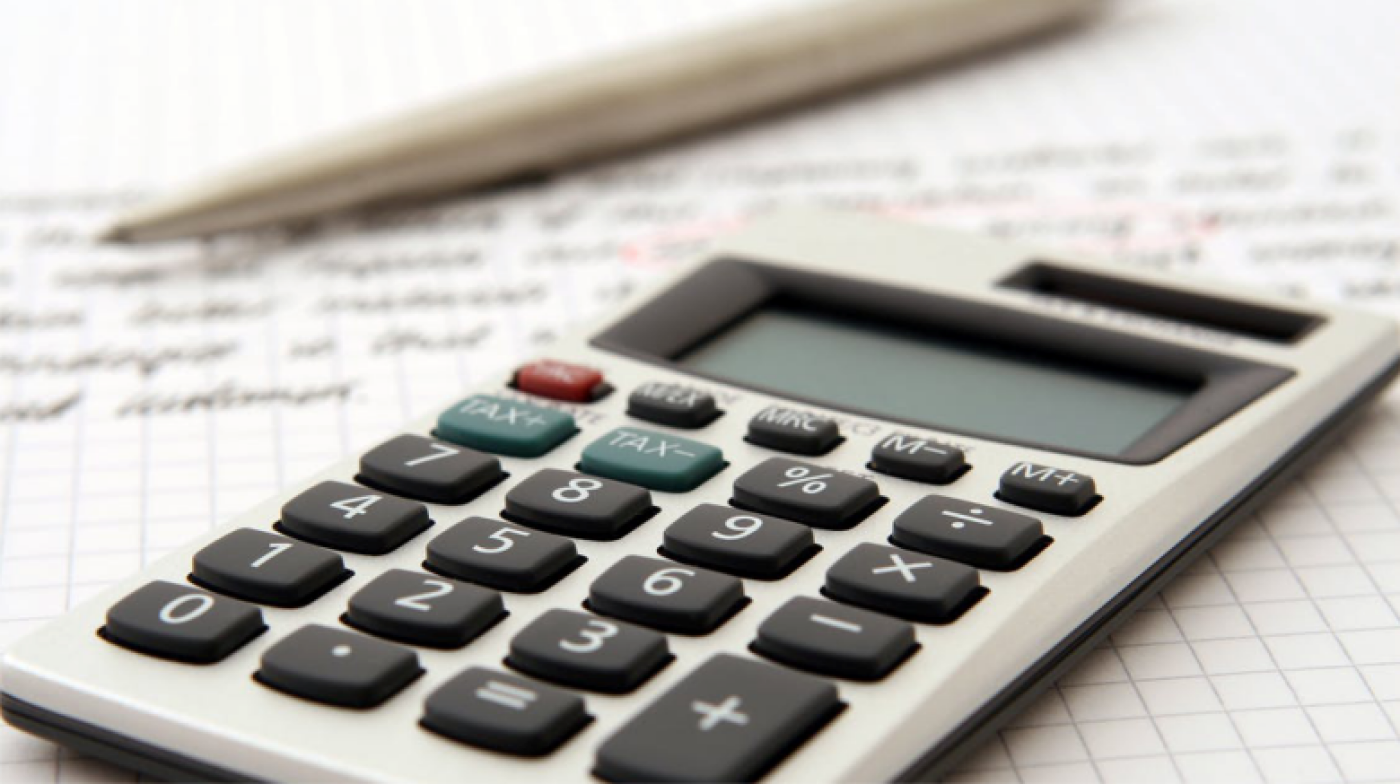 Personnel and Finance
Church
Use your finance and human resources knowledge to help the church reach its mission.
SONSHINE CHOIR - Children's Choir
Kindergarten - 6th Grade students are invited to participate in the Children's Choir at both services on October 2 – Confirmation Sunday
Rehearsals: September 18 and September 25 |10 - 10:30 am in the Choir Room
Call time: October 2 | 7:55 am in the Worship Center
YOUTH ORCHESTRA
7th - 12th grade instrumentalists (Winds, Brass, Strings, Percussion) are invited to participate at both services October 2 – Confirmation Sunday
Rehearsals: Sunday, September 11 | 12 - 1 pm and
Saturday, October 1 | 11 - 12 pm in the Choir Room
Music Pick Up: Labor Day weekend – Rachel will be available all weekend for pickup – text 636-222-1853
Call Time: October 2 | 7:45 am in the Worship Center
Anyone interested is welcome, regardless of experience! We can work with anyone wanting to play – and we can work together outside of those two rehearsals if needed. Come enjoy playing with other youth – we play as a team together!
---
SURPRISE CHOIR
2nd Sunday of the month
Surprise Choir is for those that can't make weekly rehearsals but like to sing in a choir! The choir song for Surprise Choir will be announced and rehearsed at 7:45 am in the Music Room and then sang at the 8:30 am worship that same day. No registration needed, for youth and adults that like singing.
---
Serve on Sundays

Interested in serving on Sunday? We have several ways you can get involved. We'd love for you to join the team!
Contact Ashley with questions.
---