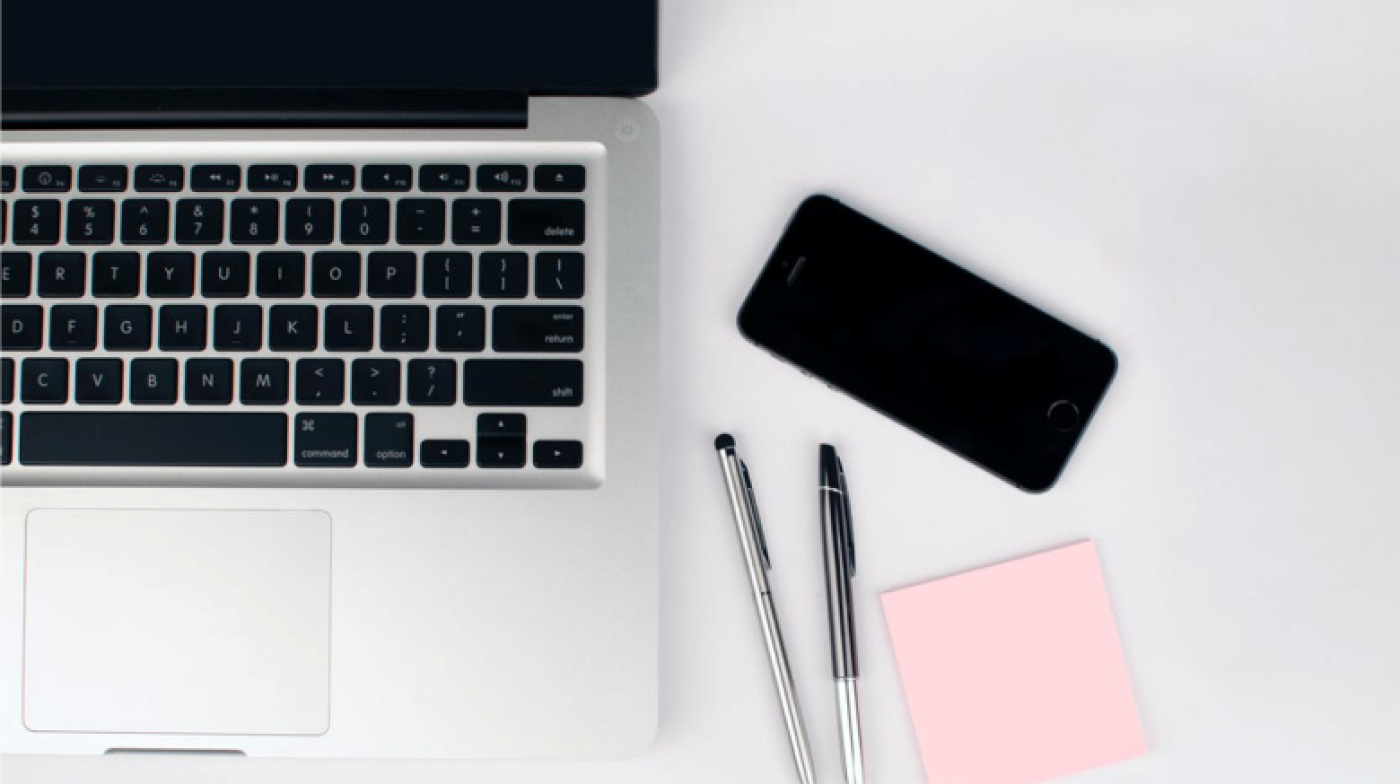 Assist office staff with tasks such as mailings, copying documents, answering telephones and other light office responsibilities.
Sonview Orchestra
7th Grade - Adults
Do you play an instrument? All levels welcome! We will have 3 practices and then perform at both services on March 19. Email Rachel with questions.
Practice Dates:
January 22
February 12
March 12
12:15 - 1 pm | Music Room
Perform at both services on March 19
---
SURPRISE CHOIR
2nd Sunday of the month
Surprise Choir is for those that can't make weekly rehearsals but like to sing in a choir! The choir song for Surprise Choir will be announced and rehearsed at 7:45 am in the Music Room and then sang at the 8:30 am worship that same day. No registration needed, for youth and adults that like singing.
---
Serve on Sundays

Interested in serving on Sunday? We have several ways you can get involved. We'd love for you to join the team!
Contact Ashley with questions.
---